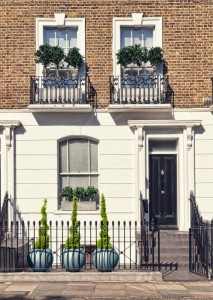 A London Boutique Inventory Company founded by Yasmin Bailey. A love of property and a passion to work within the industry stemmed from renting, then buying and renovating properties.
'There is no place like home' and it gives us great pleasure in Checking a tenant into a property, whether an overseas Company let, or a student leaving home for the first time, whatever the circumstances, this will be home for the duration of the tenancy, so it is very important to get it right, to avoid any disputes at the end of the tenancy.
This  is what we take care of, and why you need us. Always professional and taking time to understand the client.