Professional Inventory Servics V DIY?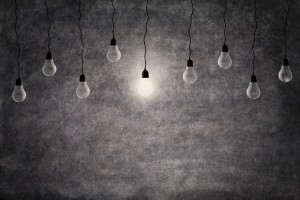 If you are a London Landlord, renting out your property, this blog is mainly for you. I want to advise you of the benefits of a professional Inventory. So this article is about Professional Inventory V DIY version.
DIY Inventories
As a London Inventory Clerk, I have worked with many Managing agents and Private Landlords throughout the Capital. In this time I have had the experience of, on occasions working against Landlord Inventories.
Grades
I must stress that there are grading's to these DIY Inventories, and on first glance some appear to be perfectly acceptable. Then a few rooms into the inspection, it is clear that items have been omitted or details of condition. Others are vague from the onset, with an enormous amount of important content missing. In some Inventories, furnishings alone have been noted with no mention of decorative description, condition etc.
Any experienced Inventory Clerk will find it a challenge to work against such a vague document .You can be assured however, they will do their level best to do so.
Landlords Response
Many Landlords, will probably say at this stage-'I have been renting properties for years, made my own inventory, and never had any problems' I can only say, you have either produced an amazing document! Or have been lucky…  Maybe you have been fortunate enough to have perfect tenants.
DIY Inventory-a false economy
You may think, this is saving you money and I can see the attraction. However, it could be, you have a Dispute on your hands, at the end of the tenancy. A vague DIY document will not be taken seriously as a binding legal document .There could be several omissions, and it could also be seen as biased. This could be a very costly mistake. At this stressful, trying time you will need a document you can rely on and this is why you need us. At Starlet Inventories, www.starletinventories.co.uk we provide professional, detailed, unbiased reports.
Professional Inventory Services
I